ONYX Hospitality Group is driven by an international team of dedicated professionals with vast experience in hospitality management. At the heart, the ONYX family are inspired by a true passion for hospitality backed by the strength of expertise in Southeast Asia.
Scroll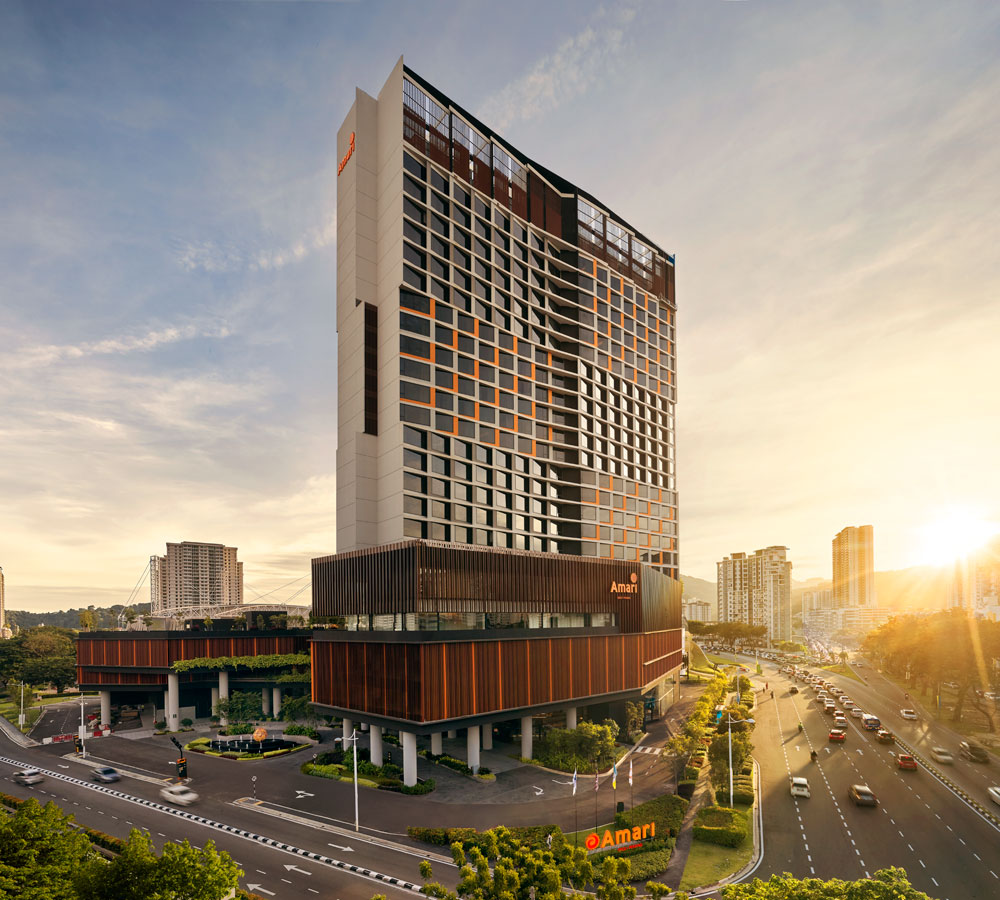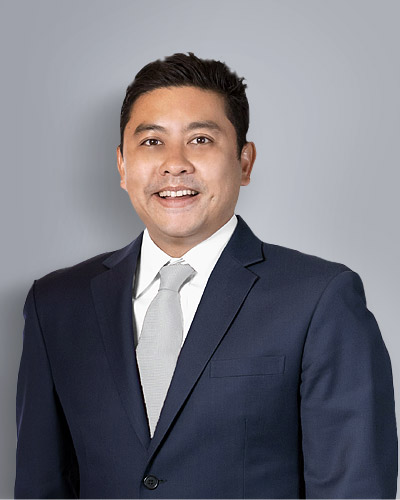 Yuthachai Charanachitta
Group CEO
Since the age of 24, Yuthachai has been at the helm of Italthai Group, ONYX's parent company and has been instrumental in ONYX's transformation from a Thailand-based single brand hotel company to multi-brand hospitality management company with a growing footprint across the region. In 2021, Yuthachai took on a more active as role of CEO at ONYX Hospitality Group leading the strategic vision to become the best medium-size hospitality management company in Southeast Asia.
Yuthachai holds a Bachelor's degree in Economics from Hamilton College in New York.