ONYX is focused on delivering topline revenue through the most profitable channels. Commercially. The strategy is geared towards driving demand at a brand, regional and property level, leveraging on established global distribution capabilities to convert.
Scroll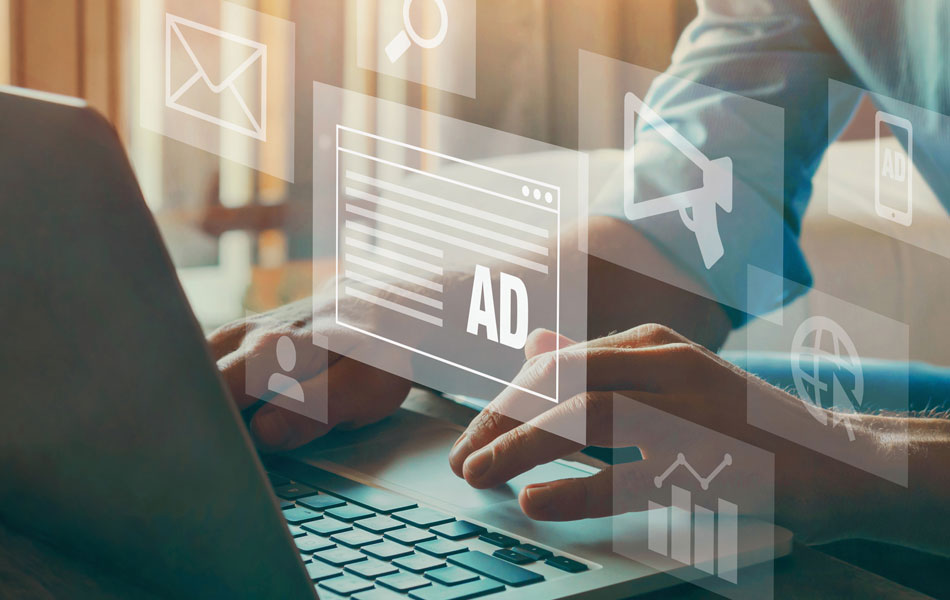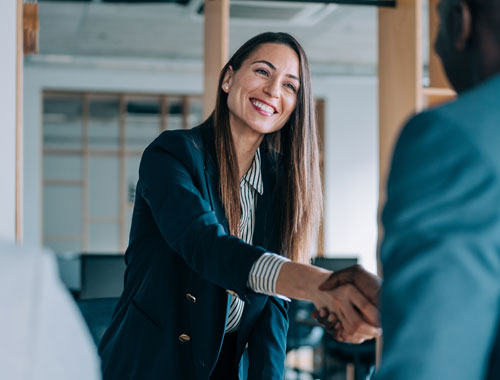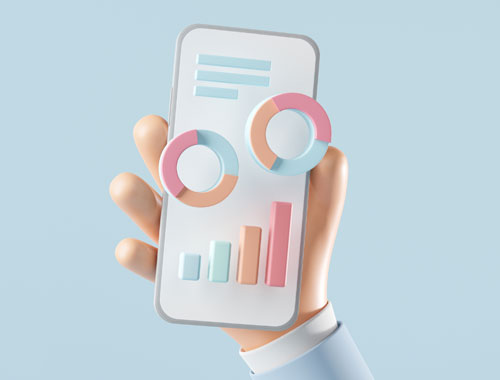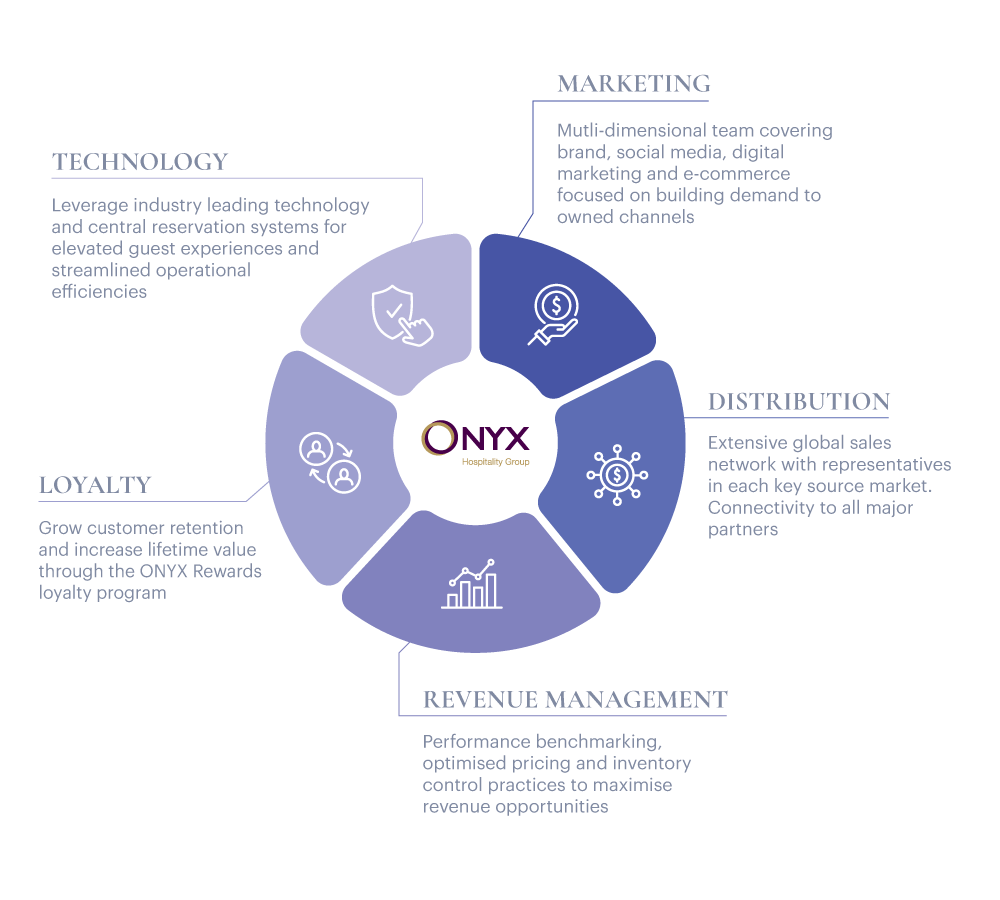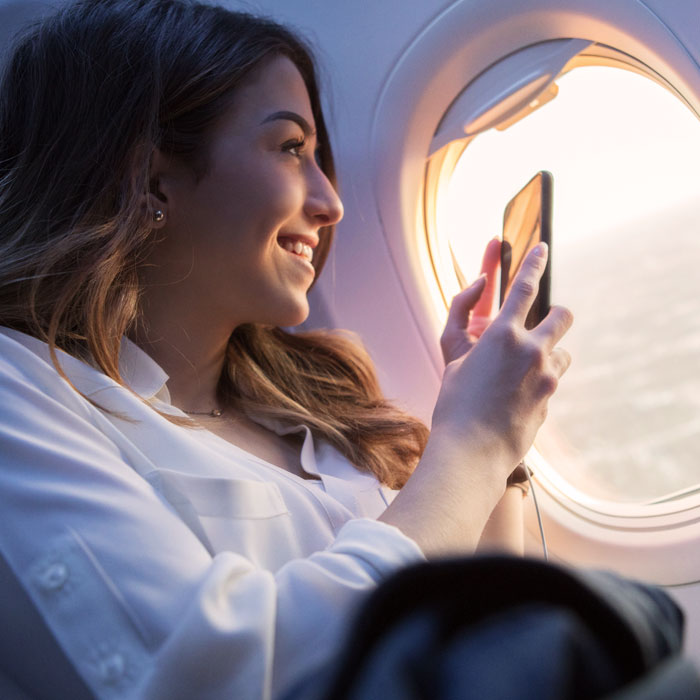 Marketing
Leading the Commercial function in demand generation, ONYX has great expertise in generating awareness through digital platforms. In-house E-Commerce, Digital Marketing, and CRM functions at Corporate Office are focused on optimising the direct channels for profitability.
Sales Distribution Strategy
ONYX's distribution strategy is designed to capture a breadth of revenue sources in order to provide properties with a healthy business mix. ONYX features a global sales network with representatives in key markets and, connectivity to prominent third-party partners in the online space.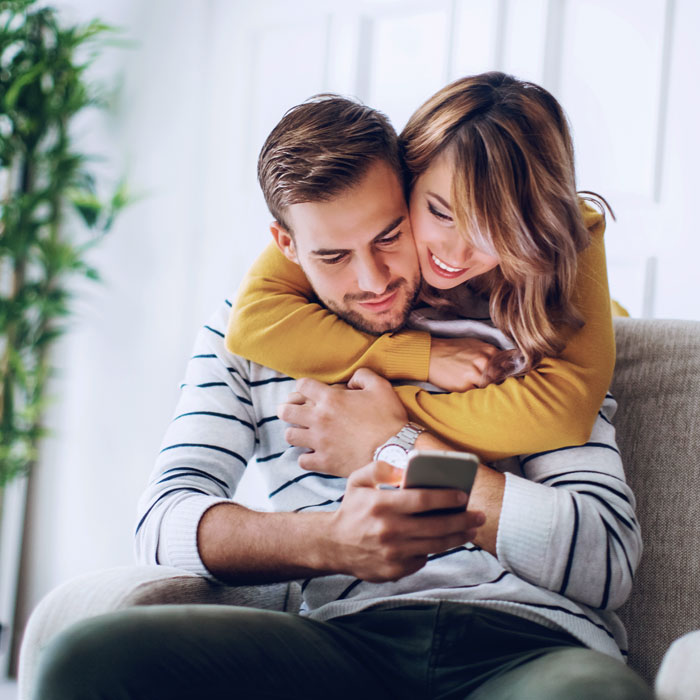 Loyalty Programme
The ONYX Rewards loyalty programme provides guests exclusive privileges and 'member-only' benefits. Leveraging on the latest technology including a dedicated ONYX Rewards App, the programme aims to enhance guest experiences and facilitate customer retention.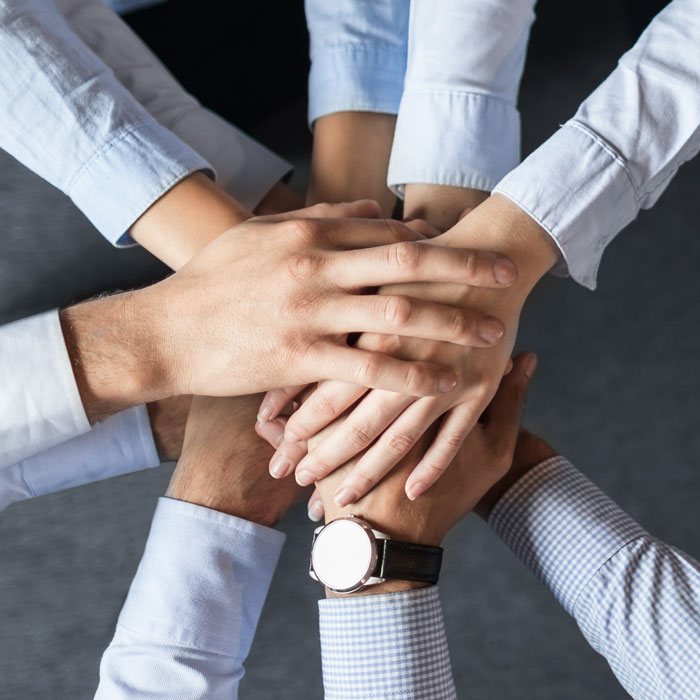 Talent
ONYX is a firm believer in recruiting the right talent to drive property commercial units. Supported by key functional expertise at ONYX Corporate Office, synergies allow for active involvement in recruitment, functional skills evaluation, on-boarding and coaching.
To learn more
Contact ONYX Hospitality Group