ONYX Performance Management Framework
Through the implementation of a holistic Business Review framework, ONYX is able to drive property performance. External operational benchmarking is established against qualified competition whilst group procurement sourcing initiatives are created for partners to benefit. In addition, properties will have access to ONYX's Asset Maintenance program and Self-Controller Checklist.
Scroll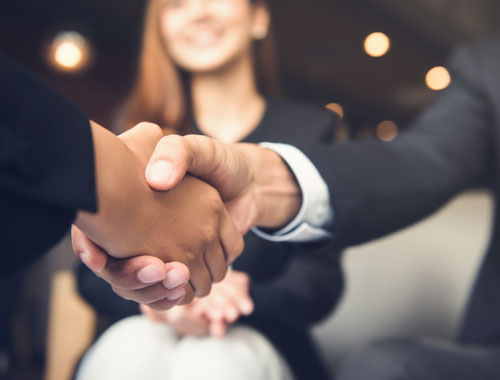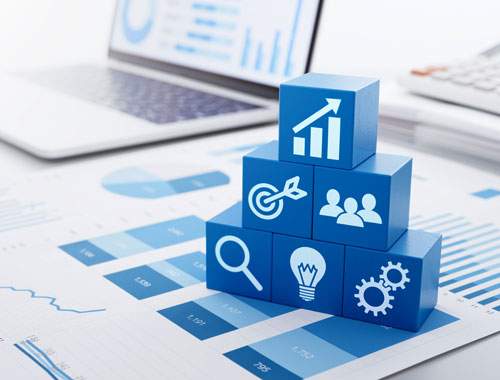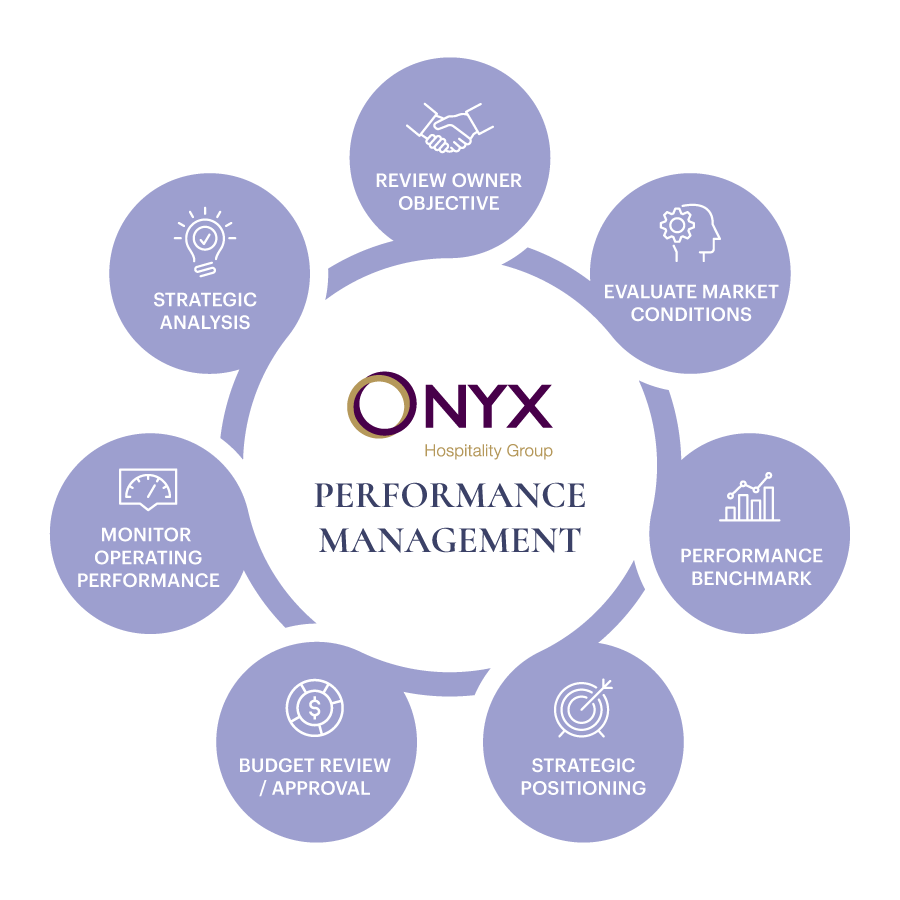 Balancing cost containment, revenue generation, business quality, compliance and value creation are a fundamental Performance Management strategy for ONYX with qualitative and quantitative measures accounted.
Quantitative Measures
Metrics
Benchmarks
Value Creation
Market Value of Asset
Financial Performance
Revenue, GOP, EBITDA
Operating Measures
ADR, RevPAR, Occupancy, RGI
Asset Utilisation
Capital Expenditure
Growth measures
Change in Asset Market Value
Operational Efficiency Improvement
Quantitative Measures
Metrics
Benchmarks
Developing or maintaining relationships with stakeholders
Owners, Lenders
Quality
Property Condition
Guest Satisfaction
Associate Satisfaction
Quality scores
E Commerce scores
Compliance Audit
Utilising a combination of operating and financial measures, ONXY is equipped to evaluate and effectively manage assets for partners.
Quantitative Measures
Metrics
Benchmarks
Top Line
ADR
Occupancy
RevPAR
FB Revenue Per Seat
BQ Revenue Per SQM
TRevPAR
Average Room Rate
Hotel Rooms sold divided by Total Rooms Available
Room Revenue Per Available Room
Outlet Revenues divided by Total Seats
Banquet Revenues divided by Total Square Meter
Total Revenue per Available Room
Profit
GOPPAR/Margin
EBITDA PAR/Margin*
Gross Operating Profit per Available Room/ GOP Margin
EBITDA per Available Room/ EBITDA Margin
Return
Return on
Net Operating Asset*
EBITDA/Vale of Fixed Asset (excluding Depreciation)
To learn more
Contact ONYX Hospitality Group