Property Development Process
Opportunity to Operation
Partnering with ONYX is the assurance of expertise in Southeast Asia. Every opportunity is thoroughly researched and assessed. Whether new build, conversion or mixed-use developments, a proven track record ensures successful project completion.
Embodying a vision of contemporary Asia, ONYX's portfolio of properties spans Thailand, Malaysia, Maldives and beyond.
Scroll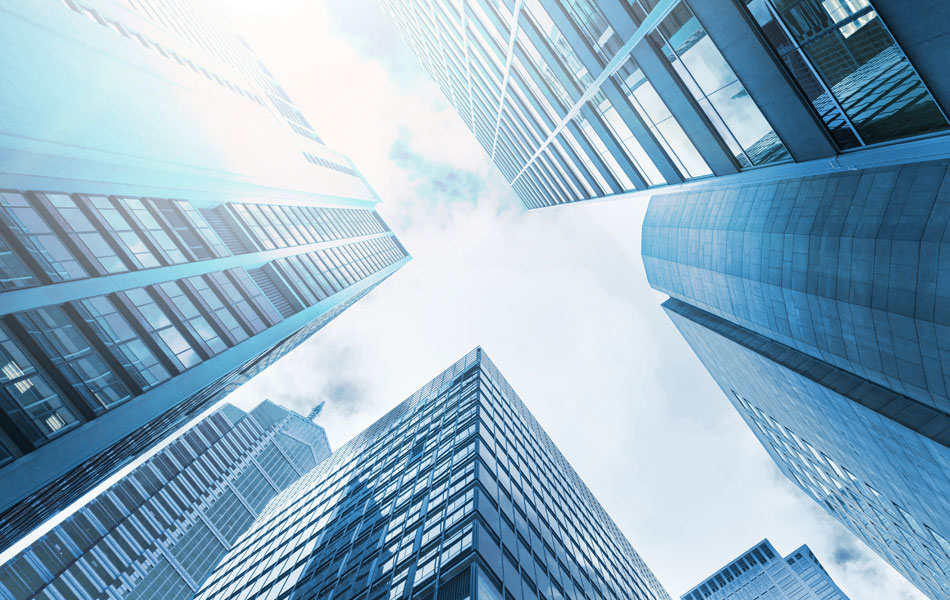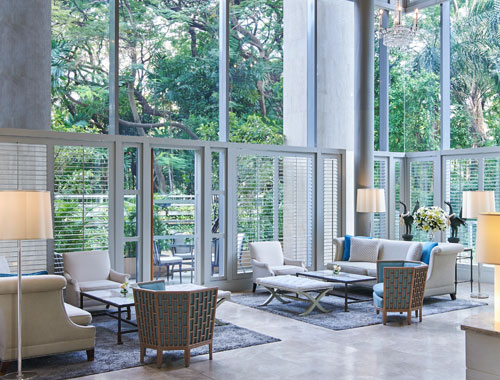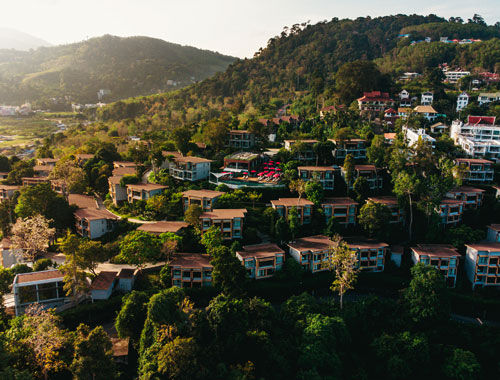 ONYX Managed
ONYX aspires to be one of the best medium sized hospitality management providers in Southeast Asia. An ONYX Managed property benefits from synergies, agile processes and hands-on support. Seamless integration to distribution networks, holistic performance management frameworks and exceptional talent cultivation lays the foundation for properties to operate optimally.
ONYX undertakes every development project as it would its own. Through a partner-friendly approach and portfolio of strategic brands, ONYX welcomes the opportunity to make recommendations based on the requirements, location and budget.
New Build
Begin the journey with ONYX from conceptualisation. Expert Development and Technical Services teams are able to guide with brand selection, conceptual planning, profiling, construction and project management.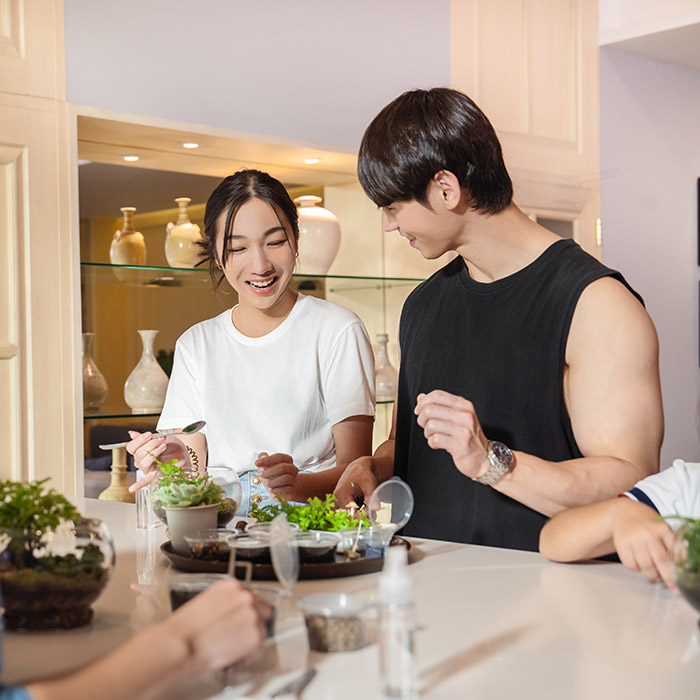 Conversion
ONYX's familiarity with property conversions enables easy integration and a new identity in the shortest possible time. Partners also enjoy the advantage of an efficient process, established distribution networks and guidance with minimal disruption.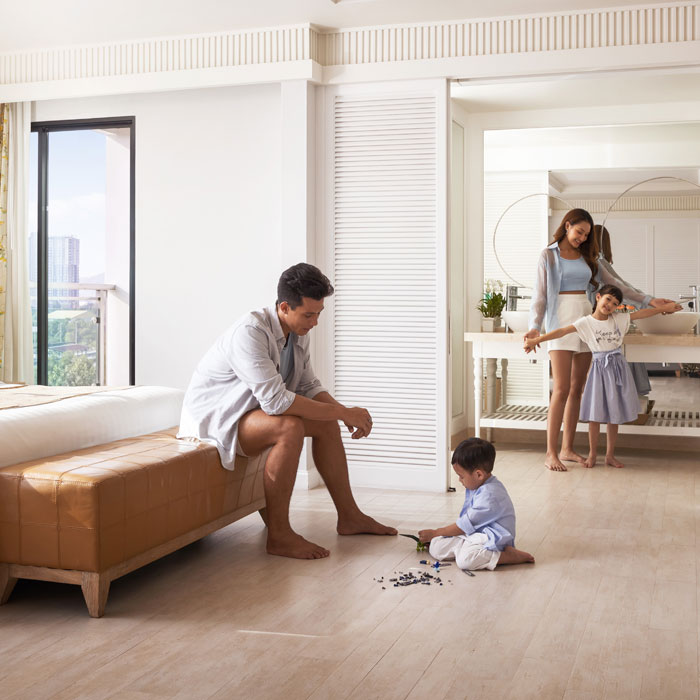 Mixed Use Developments
ONYX offers the experience of creating branded mixed-use products combing hotels and residential residences within the same development project. Examples of ONYX's mixed use successes include Oriental Residence in Bangkok and the Amari projects in Hua Hin and Phuket.
Development Journey
ONYX has established robust development practices. From day one, partners are in communication with representatives from ONYX and provided with comprehensive progress updates at each milestone.
Development

Opportunity

Development explores project feasibility

Technical Services visits project site. Conceptual planning is reviewed for a new build or, design feasibility conducted for branded conversions

HOT and MA

Technical Services

Project Profile

Technical Services interprets brand, profile and product design to best suit the opportunity

Construction

Monitor product, brand compliance, FLS and M&E throughout the duration of construction

Pre-Opening

Transition

Technical Services begins handover to ONYX Pre-opening team to prepare for operation

Pre-Opening

Preparation for property pre-opening commences

Key functions deployed to support includes Operations, Commercial, Human Resources, Finance and Information Technology for readiness and a successful opening
To learn more
Contact ONYX Hospitality Group