Prego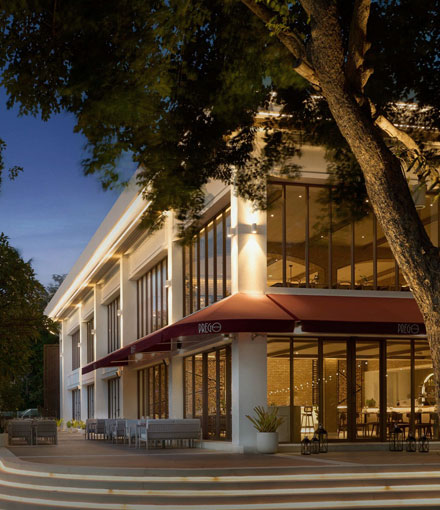 Classic Italian Dining
The Prego concept is centered on traditional Italian cuisine complemented by a curated beverage menu within a modern and upscale ambience. Prego was first established in 2003 in Koh Samui, Thailand.
Amaya Food Gallery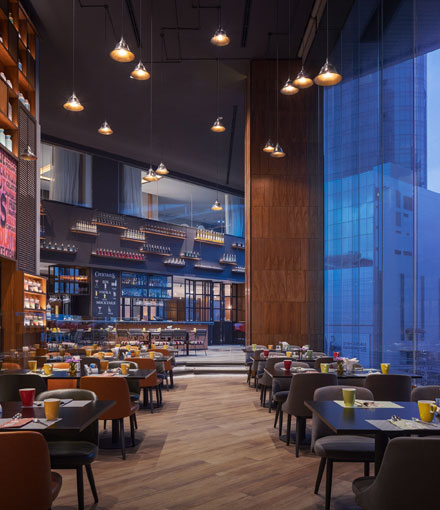 Amari's Signature
Amaya Food Gallery is reminiscent of a vibrant, indoor hawker stall paradise with live cooking stations serving up international cuisine and Asian favourites inspired by local flavours.
OZO All Day Dining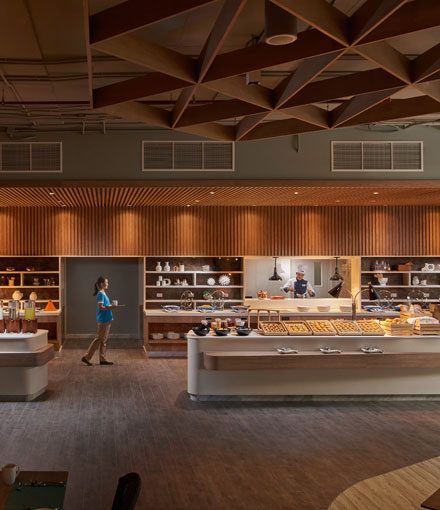 OZO All Day Dining
EAT is designed to serve fresh, fast and nutritious menu options inspired by healthy home cooking. EAT is OZO's all-day dining restaurant able to cater to large groups or individual leisure travelers.

The Journey of Silk
Relax and let the spirit flow. Maai is ONYX's contemporary Thai luxury spa based on the transformative journey of silk. This brand is ideal for properties predominantly targeting leisure travelers.

Put the Bounce in your Step
Conceptualised on the premise that happiness is a key foundation for wellness, Breeze Spa appeals to a wide-reaching demographic, encompassing the experienced spa enthusiast to the wellness newcomer.
Previous
Next