The centrepiece of the ONYX Hospitality Group portfolio features upper-upscale hotels in urban and resort destinations covering both leisure and business markets.
Shama is a serviced apartment brand ideal for extended stays, epitomising comfort, style and a sense of community. Shama offers three tiers; Shama Luxe, Shama and Shama Hub.
The OZO philosophy is about restful nights and energising mornings. Practical yet stylish, well-designed spaces, imaginative details and technology adds to the traveller's experience.
Oriental Residence Bangkok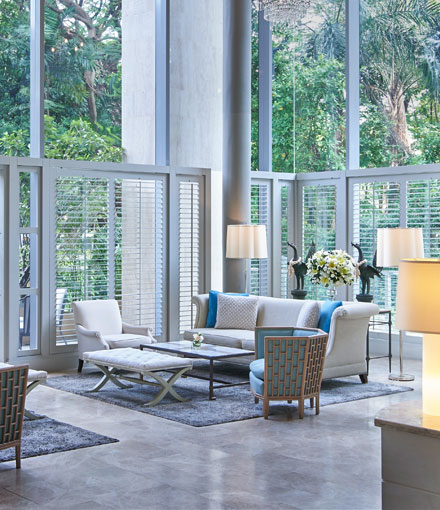 One Collection, Infinite Stories
Oriental Residence is an anthology of boutique hotels and resorts each narrating their own timeless tale, and introducing the characters, architecture, and history that makes Oriental Residence so distinctive.
ONYX Rewards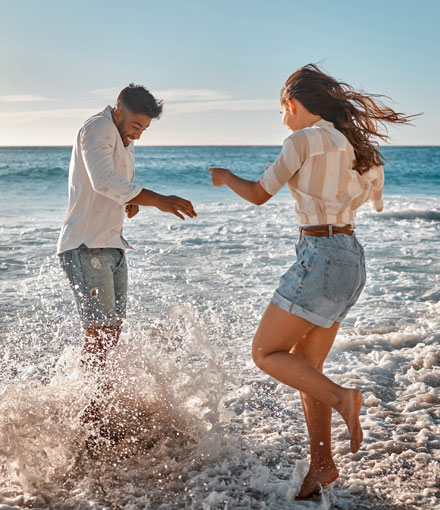 Loyalty Programme
ONYX's own hotel loyalty programme, ONYX Rewards allows guests earn and redeem points at every participating property.
Prego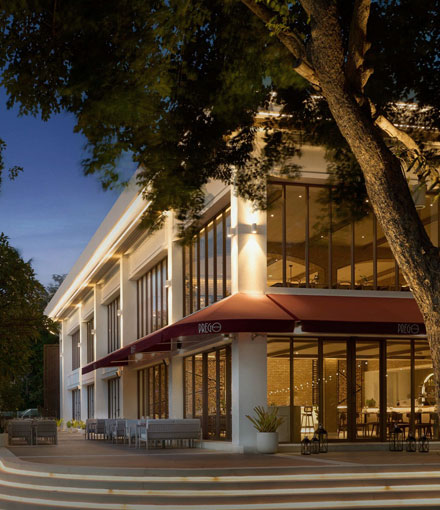 Classic Italian Dining
The Prego concept is centered on traditional Italian cuisine complemented by a curated beverage menu within a modern and upscale ambience. Prego was first established in 2003 in Koh Samui, Thailand.
Amaya Food Gallery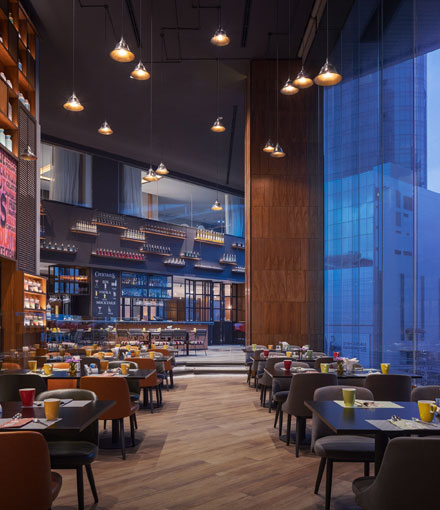 Amari's Signature
Amaya Food Gallery is reminiscent of a vibrant, indoor hawker stall paradise with live cooking stations serving up international cuisine and Asian favourites inspired by local flavours.
OZO All Day Dining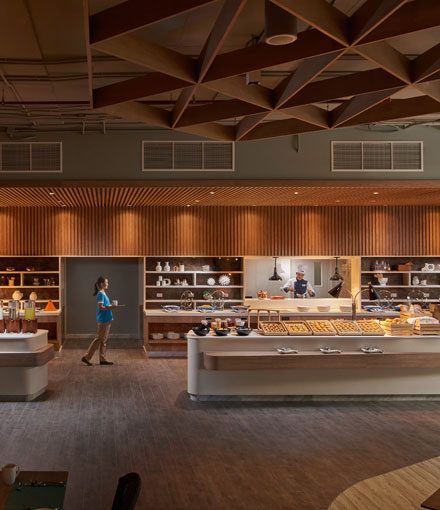 OZO All Day Dining
EAT is designed to serve fresh, fast and nutritious menu options inspired by healthy home cooking. EAT is OZO's all-day dining restaurant able to cater to large groups or individual leisure travelers.

The Journey of Silk
Relax and let the spirit flow. Maai is ONYX's contemporary Thai luxury spa based on the transformative journey of silk. This brand is ideal for properties predominantly targeting leisure travelers.

Put the Bounce in your Step
Conceptualised on the premise that happiness is a key foundation for wellness, Breeze Spa appeals to a wide-reaching demographic, encompassing the experienced spa enthusiast to the wellness newcomer.
Previous
Next