About Amari Hotels
Brighten Your World
Amari is the centrepiece of ONYX Hospitality Group's portfolio of brands, reflecting the warmth and energy of an evolving modern Asia. Every Amari property shares the flavours and texture of its setting. Whether business or leisure, guests will discover contemporary spaces alive with energy and local menus designed to be shared with family and friends.
Embodying a vision of contemporary Asia, Amari's portfolio of properties spans Thailand, Malaysia, Maldives and beyond.
Scroll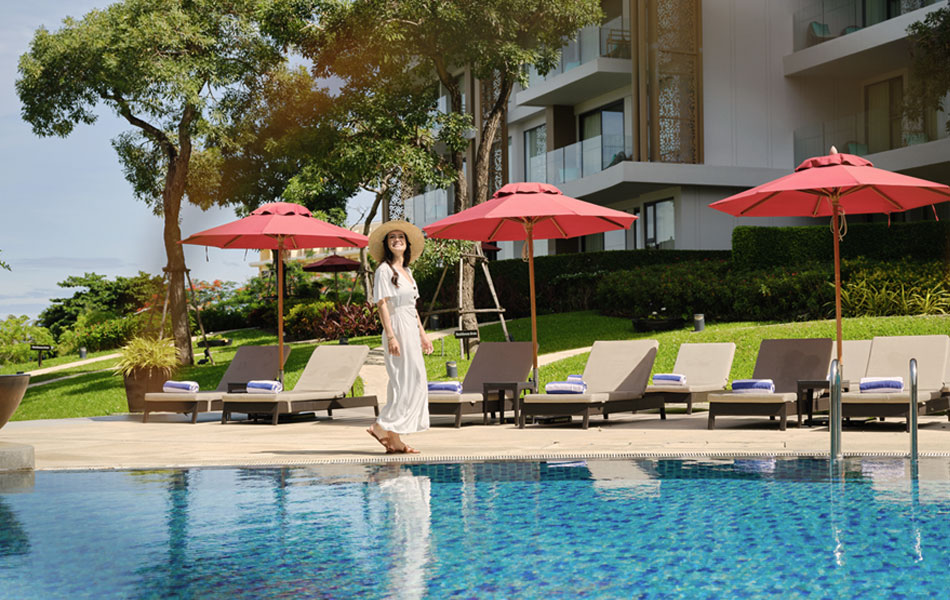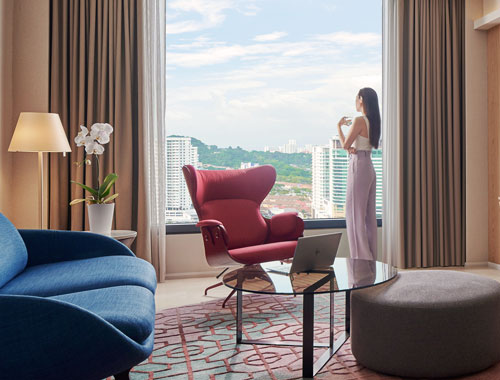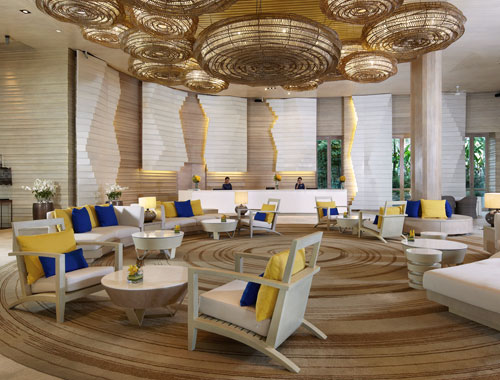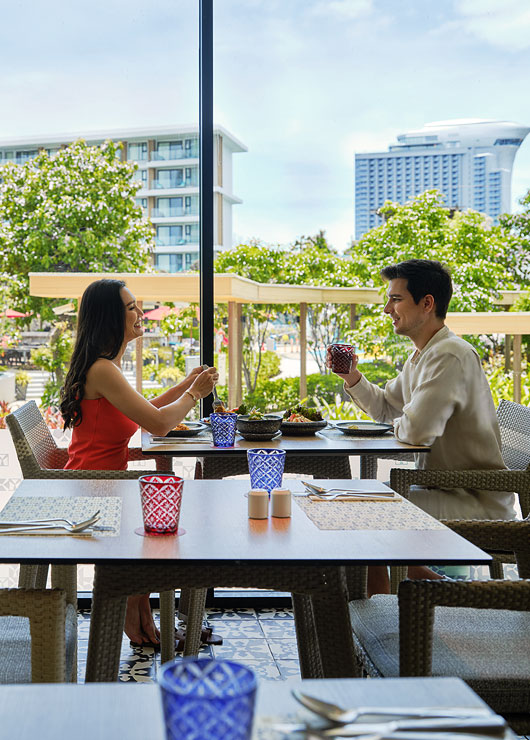 The Amari Proposition
Celebrating contemporary culture: Guests are provided with a revitalised view of contemporary local culture
International standards: Reliable quality and consistent service that can be trusted
Straight from the heart: Down-to-earth service from genuine and caring team members
Vibrant spaces: Specially designed spaces, activities, food & beverages so guests can come together
The Amari concept shines a light on the local culture, embracing it as our own in each property.
Core Product: Hotel or resort
Number of Rooms: 120+
Segment: Upper-Upscale
Food & Beverage: Amaya Food Gallery all-day dining, specialty outlet, lobby, pool bar or lounge
Meetings: Ballroom and breakout areas, open-plan spaces informal gatherings (dependent on location demand)
Facilities: Well-equipped FIT Centre gym, swimming pool, Breeze or Maai Spa (dependent on location demand)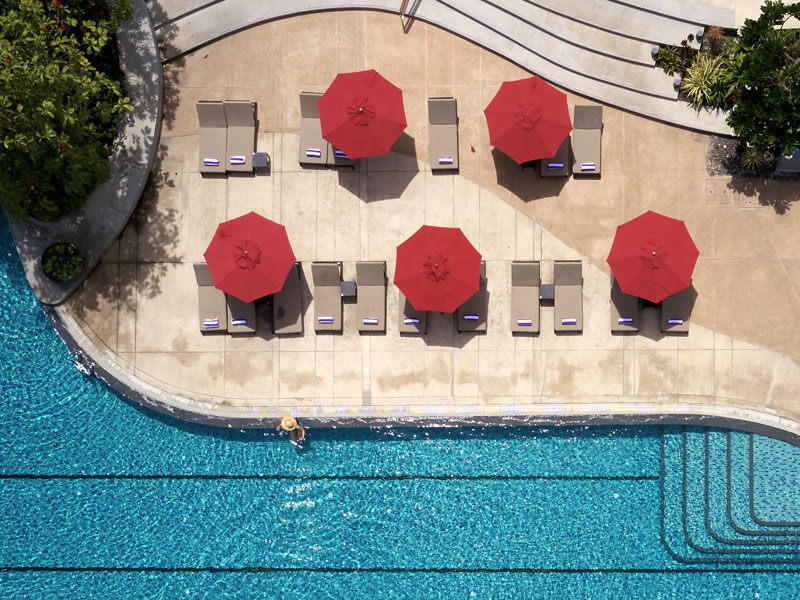 To learn more
Contact ONYX Hospitality Group