Shama Serviced Apartments
About Shama Serviced Apartments
Freedom to Explore
Comprising three brand tiers: Shama Luxe, Shama and Shama Hub the brand currently operates properties across prime commercial and residential districts, with plans for expansion within Southeast Asia.
Scroll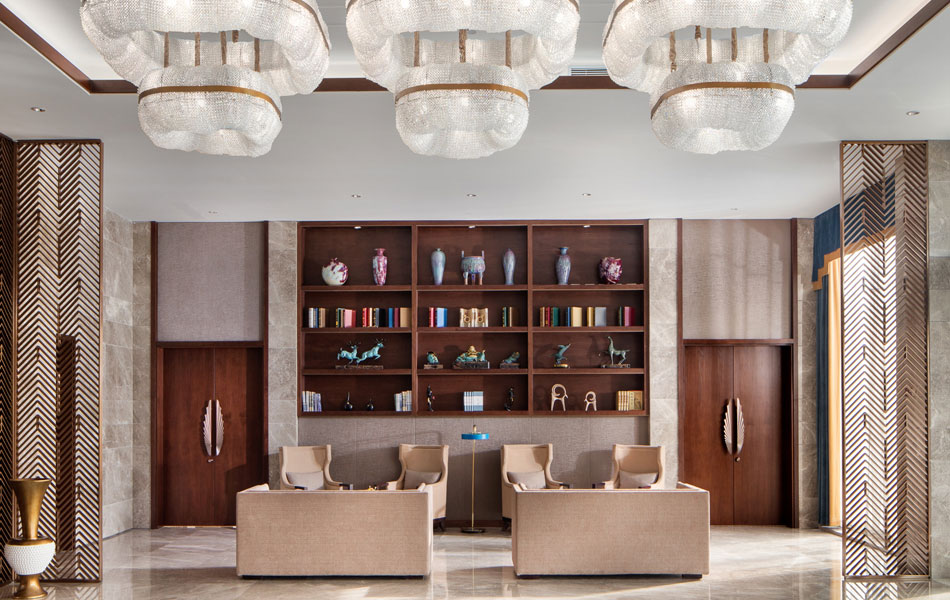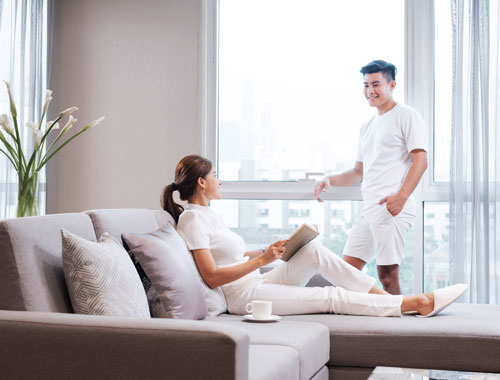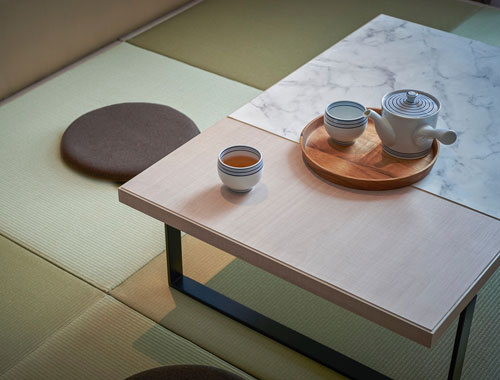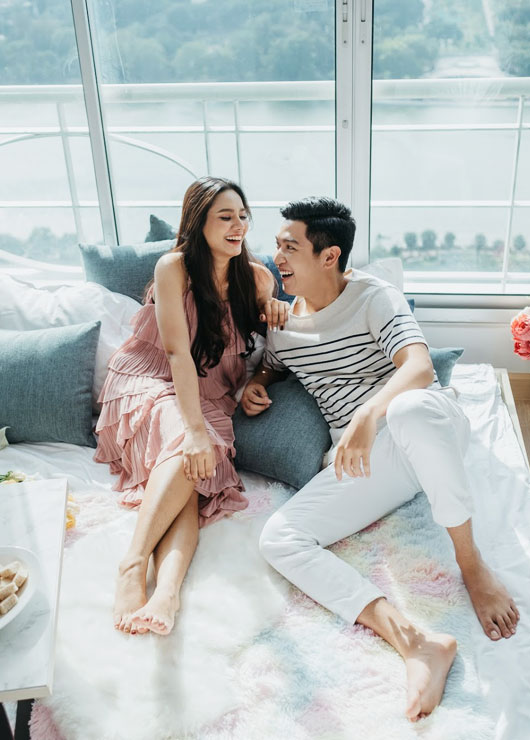 The Shama Proposition
Contemporary living: Modern interior design that is both practical and stylish
Without boundaries: Activities and programmes to immerse guests to the locale
Thoughtful gestures: Considerate touches to help connect to the community and feel at home
Shama Social Club: Inspiring neighbourhood spirit connecting guests to each distinct local community
Attractive margins: Powered by the ONYX distribution network enabling a well-balanced market mix. F&B outlets are recommended for outsourcing, helping to reduce operational costs
Shama Social Club is an essential fabric of the portfolio proposition key differentiator, emphasing a holistic community-based guest experience through activations and events.
Core Product: Serviced apartment
Number of Rooms: 50+
Segment: Upscale
Food & Beverage: Outsourced all-day dining
Facilities: Fitness room, swimming pool (optional), kids play area, garden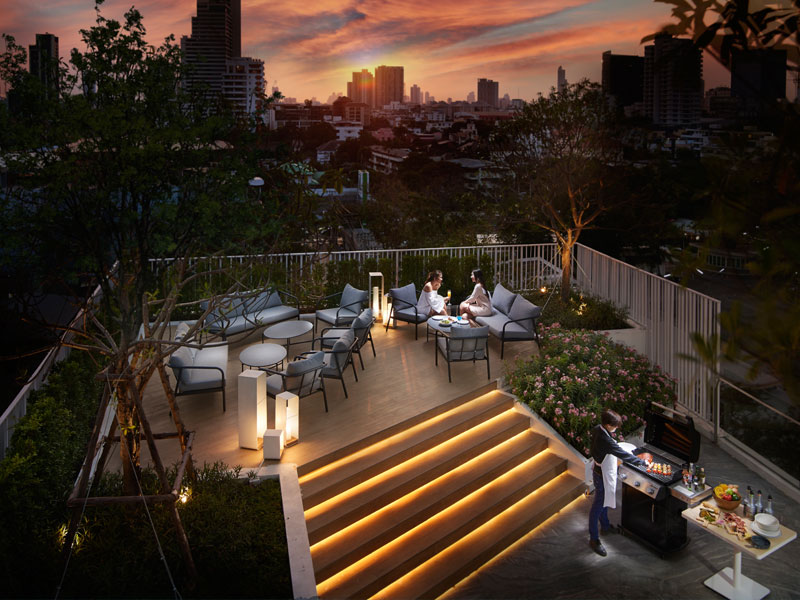 To learn more
Contact ONYX Hospitality Group
Shama Hub is a flexible studio living concept that puts the power back into guest's hands through multiple, customisable room configurations. It combines efficient and high-energy public areas with innovative design solutions for space-efficient floor plates, bringing to life modules that flex according to the needs of travellers.
The property is accessible - in physical location, in design and making guests feel immediately at home, surrounded by familiarity and comfort. Shama Hub teams will also work hard to enable guests to discover the energy of the streets around them, fulfilling the search for new and creative experiences.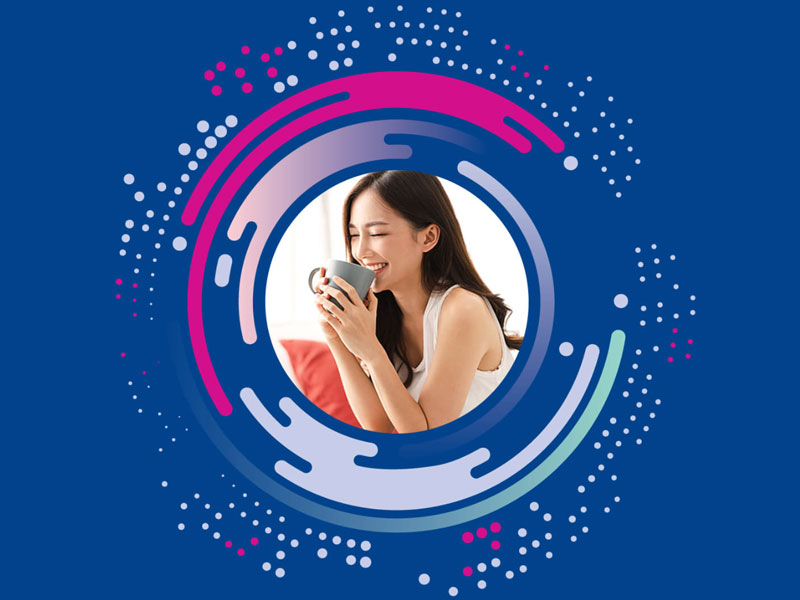 Core Product: Flexible studio apartment
Number of Rooms: 100+
Segment: Midscale
Facilities: Chill-out common area, gym, DIY laundry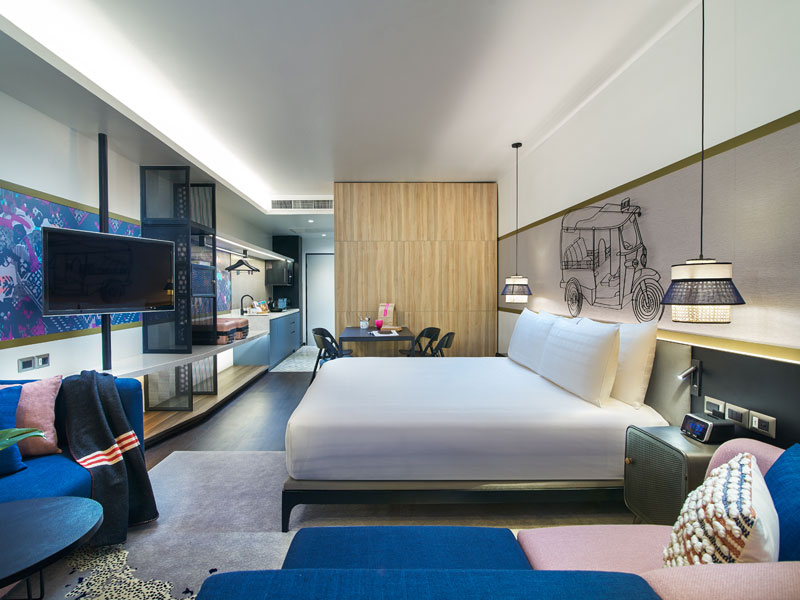 Previous
Next